Some Clinic Reports about Purcotton
Purcotton (short for PC) non-woven material applied for medical dressings, should be a historic development. The special material owns soft touching, strong drainage ability, friendly for wounds. And its advantage has been certificated by "The nursing and Rehabilitation Journal", the core Journal of Zhejiang Province, China.
One academic paper named "Effect Analysis of Purcotton Nonwoven Surgical Dressings for Surgical Cavity Wound Dressing Change" shows the following contrast test.
According to the random number table, 118 patients with cavity-type wounds were divided into an observation group (58 cases) and the control group (60 cases). The control group was allocated with general medical gauze, and the observation group was filled and drained with Purcotton Nonwoven Surgical Dressings.
Outcome:
Compared with the outcome of wounds, the difference does not have statistically significant (P>0.05).
1. The wound pain score of the observation group is (2.16 ± 1.09), and the control group is (2.58 ± 1.16).
2. The secondary incision score of the dressing in the observation group is (1.23 ± 0.32) and that in the control group is (1.45 ± 0.39). The difference has statistically significant (p<0.05).
3. There were 86 yarn residual cases of wounds from the control group, but none in the observation group.
4. The observation group used (15.48 ± 7.55) pieces of dressings and each changing time lasts (120.36 ± 56.67)s. Both data are superior to the control group. After comparison, the difference has statistically significant (p <0.05).
Some Existing Applications of Purcotton
Purcotton product is made of the revolutionary 100% cotton spunlace nonwoven fabric, which combines the superior characteristics of both natural cotton and advanced nonwoven technology. It is 100% biodegradable, eco-friendly and sustainable.
Because of the natural advantages, Purcotton consumptions are used more and more, not only in life but also in the medical field. There are a lot of wound dressings applied with Purcotton, such as non-sterile Purcotton lap sponges, Purcotton O.R. towels, Purcotton hand towels, Purcotton swabs, etc.
For example, we can select one product, Purcotton gauze. The advantages as the following:
Cost-effective to traditional products, quality-effective;

Low lint, no loose thread strong tensile strength against MD and CD through advanced cross-lapping techniques;

Superior absorption capacity, soft and comfortable;

Hypoallergenic and suitable for sensitive skin care.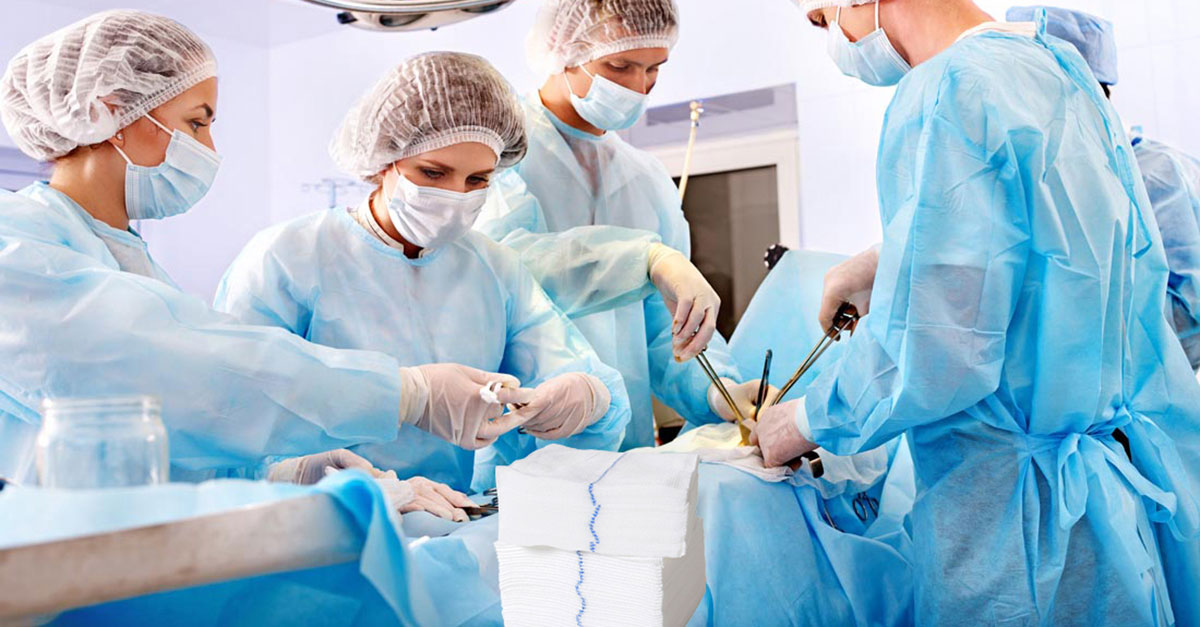 New Progress about Purcotton
Now, in the Purcotton application area, Winner Medical may be called an influential enterprise in China. It has been devoted to the medical industry since 1991, and owns the "Purcotton" Brand. Purcotton material is 100% cotton spunlace nonwoven process.
With the technical innovation, a new Purcotton application is coming. Purcotton isolation gown and surgical gown are released by Winner Medical, with the artwork of 58gsm purcotton, water-proof. Let us expect more benefits from medical care.