Since the novel coronavirus is spreading anywhere, Winner Medical has been trying to solve all kinds of manufacturing and trading problems. Maybe it could be called one arduous and meaningful fight for every employee.
The first story needs to be dated from the Chinese New Year. In fact, as usually, every Chinese should be immersed in the festival atmosphere. Maybe the family gets together to eat Jiaozi, watch TV, play, etc. However, now everything has been changed. Because of the new coronavirus, the thousands of medical staff have to quit holiday and go to the frontline saving lives. As we known, the frontline must have enough protective products, especially the masks and protective coveralls. Winner Medical, as one of the Chinese leading medical enterprise, must take measures quickly.
The leader team of Winner Medical had the urgent meeting to arrange the manufacturing, including purchasing the material, mobilizing the workers, buying more equipment, shipping to the hospital, and so on.

When receiving the information, every department began to act in one second. All the workers tried their best to supply more capacity.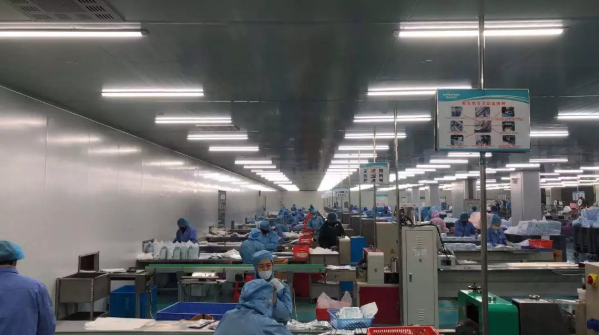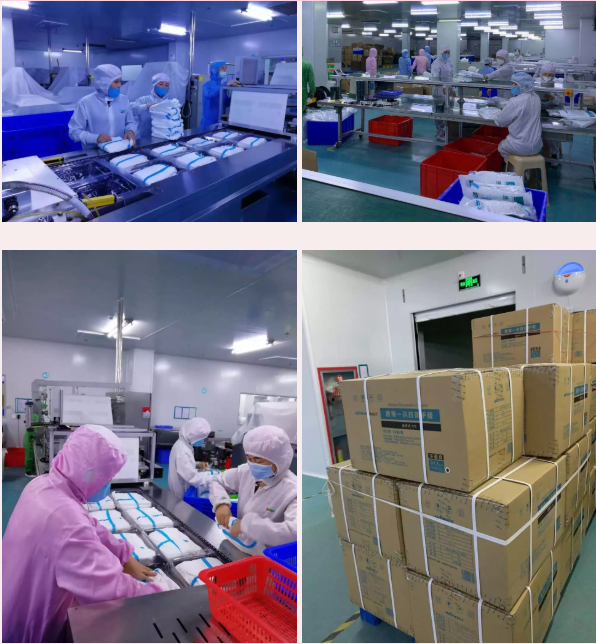 Besides, other departments tried to supply the biggest support, especially the supply Chain Management department and sales business department.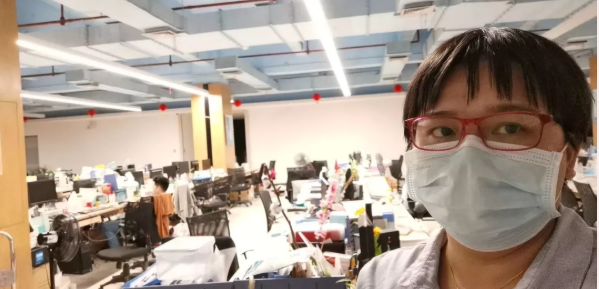 At that day, everyone had an unusual dinner at the collective canteens. Even though they could not accompany the family, they thought the choices were valuable and believed company.