The 18th Shanghai International Nonwoven Materials Exhibition (SINCE 2019) was held at the Shanghai World Expo Exhibition and Convention Center, from December 11th to 13th. Along with the continuous progress of non-woven materials such as spunbonded, spunlace, needle and other nonwoven materials, nonwoven materials have shown irreplaceable advantages in related application fields. Nearly 500 exhibitors from 25 countries and regions participated in the exhibition, representing the mainstream and future development direction of nonwoven materials industry in the world today.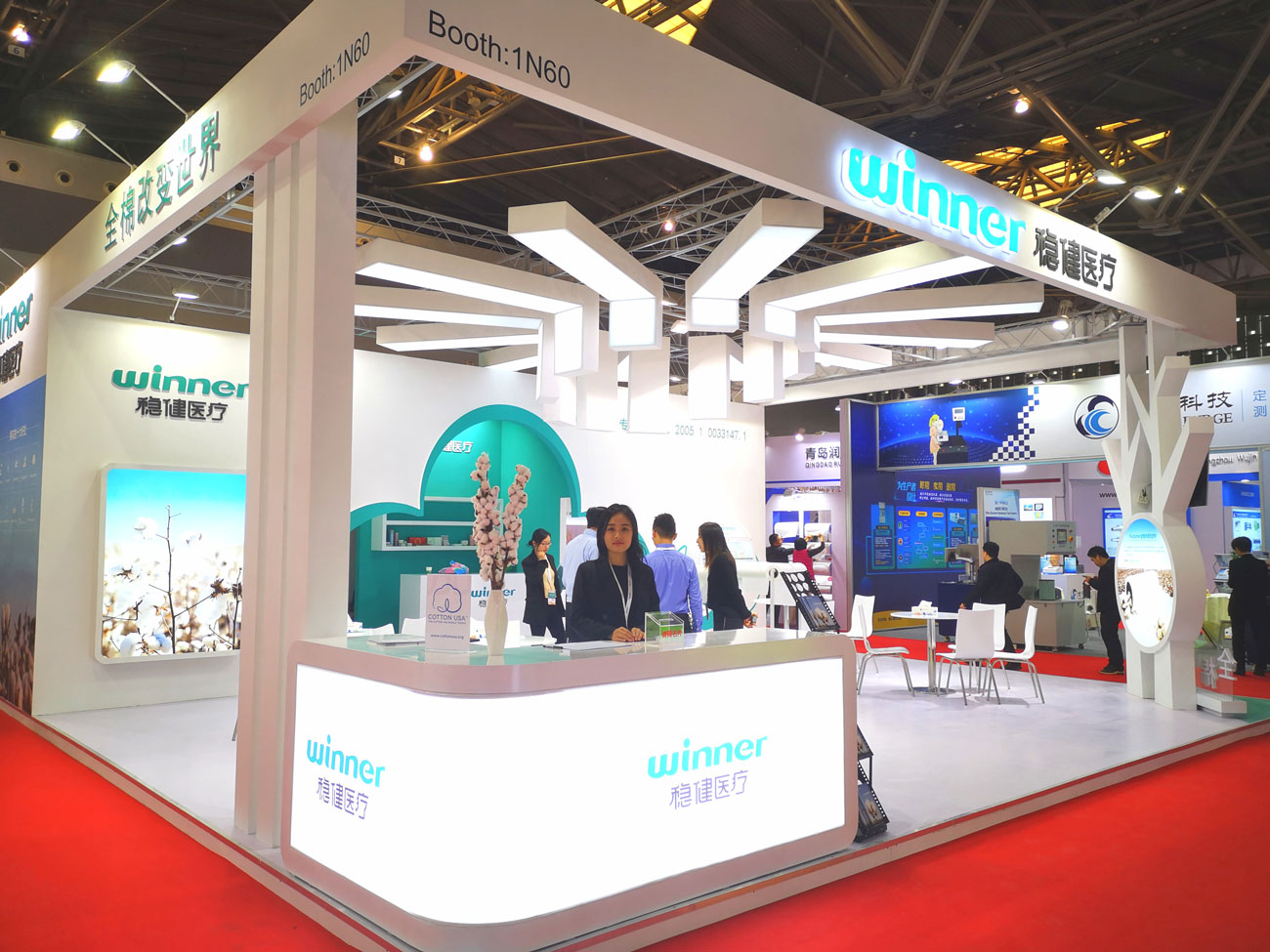 SINCE 2019 , the company Winner Medical that created the patent of 100% cotton spunlace nonwoven fabric was also attended the exhibition. As an innovator in the medical dressings industry, Winner has always been on the road of high-quality development. Relying on its own professional technology and dedicated research on cotton, Winner Medical independently developed the post-bleaching production of pure cotton spunlace nonwovens directly by using pure raw cotton, demonstrated the strength of the enterprise.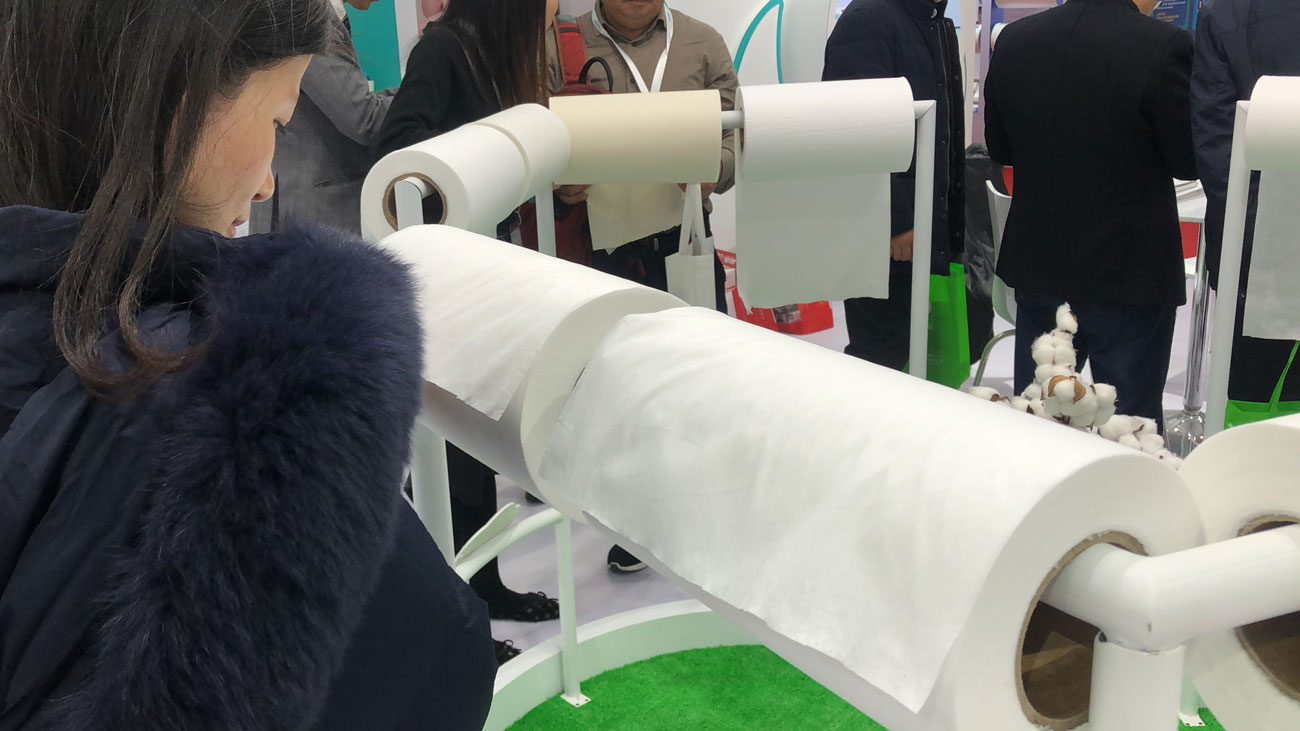 The patented technology of 100% nonwoven spunlace fabric has obtained patent licenses in more than 30 countries including China, the United States, Europe, Japan and Brazil. It is a model of environmental friendliness. This patented technology breaks the time limit of 1-2 months for textiles, greatly improves production efficiency, reduces pollution and carbon emissions. In 2018, 100% cotton spunlace nonwovens and their products won the single championship in manufacturing.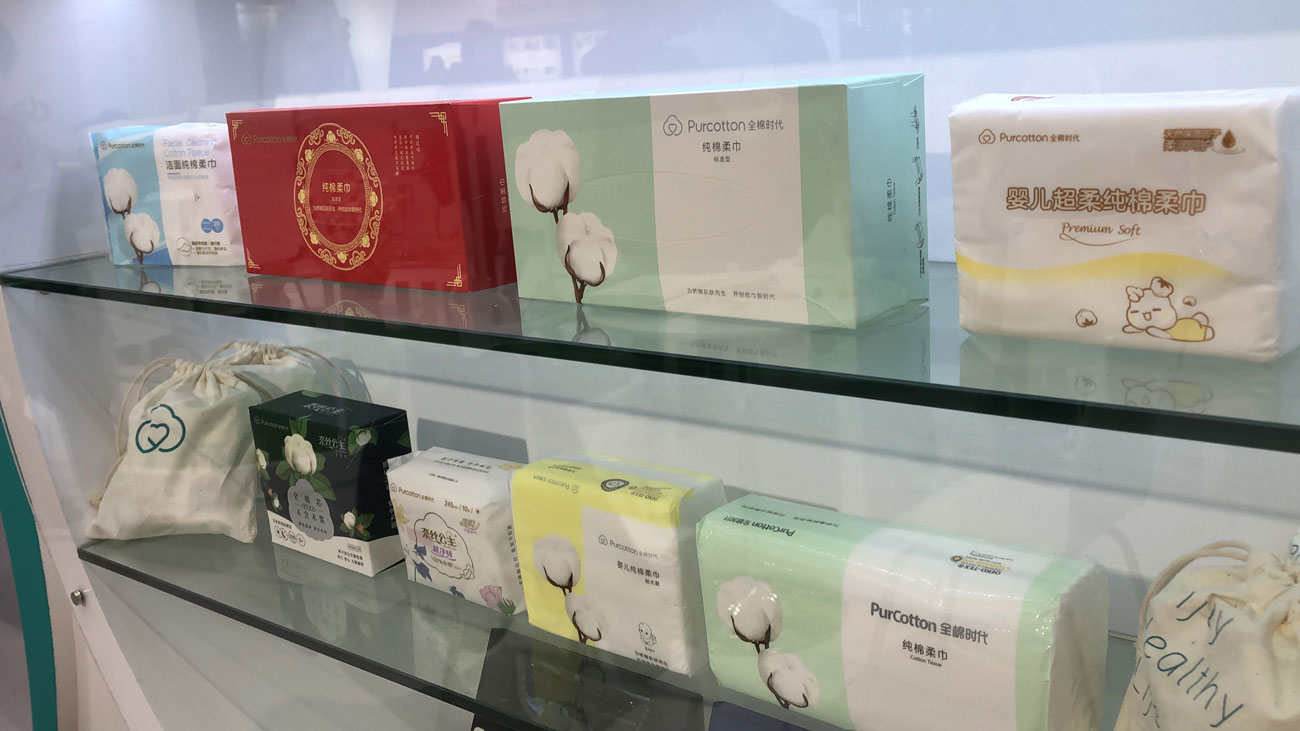 Winner Medical is not only an innovator of medical dressings, but also a leader of the downstream market. We have in-depth insight into the market demand, and invented the "cotton tissue" with the patented technology of cotton spunlace non woven fabric, thus launching a new category of daily necessities. Due to the advantages of filling market gaps, satisfying consumers' pain points, and having environmental protection attributes, it has opened up the downstream market and led the booming development of the industry.