At 9:25 am, September 17th, 2020, Mr. Li Jianquan, the president of Winner Medical, clangs the bell at the Shenzhen Stock Exchange of China.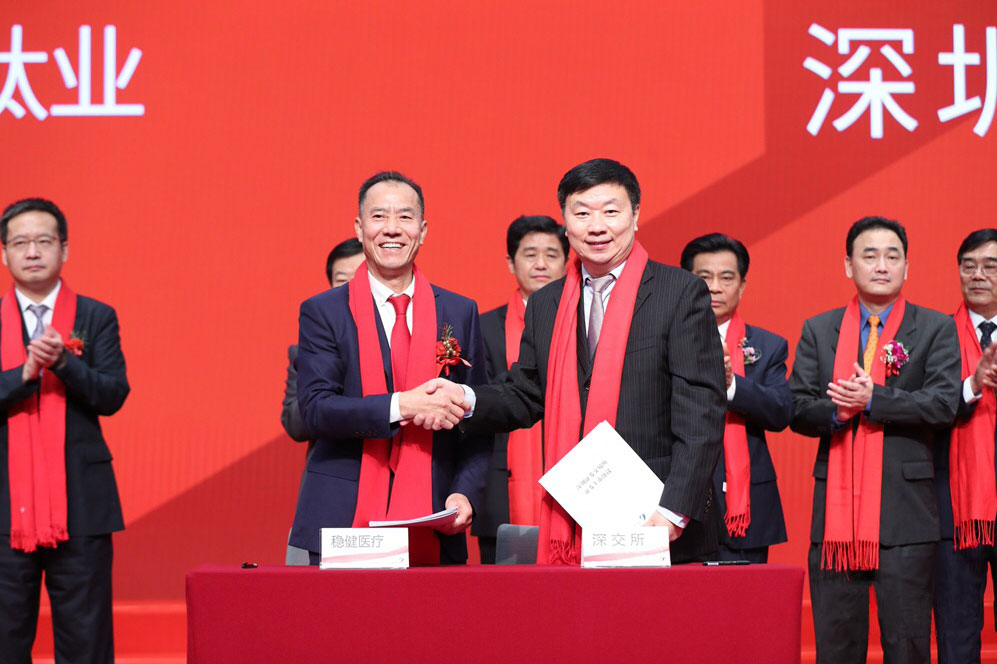 Mr. JQ Li, at the fourth one on the left
Winner Medical Co.,Ltd (Stock NO. 300888.SZ) is pleased to announce that company is successfully listed on the Growth Enterprise Market, achieving an important milestone. There are 50 million shares issued, which issued CNY 74.3 per share. The total fundraising is CNY 3.715 billion. As the issue price, the market value of Winner Medical is about CNY 32 billion.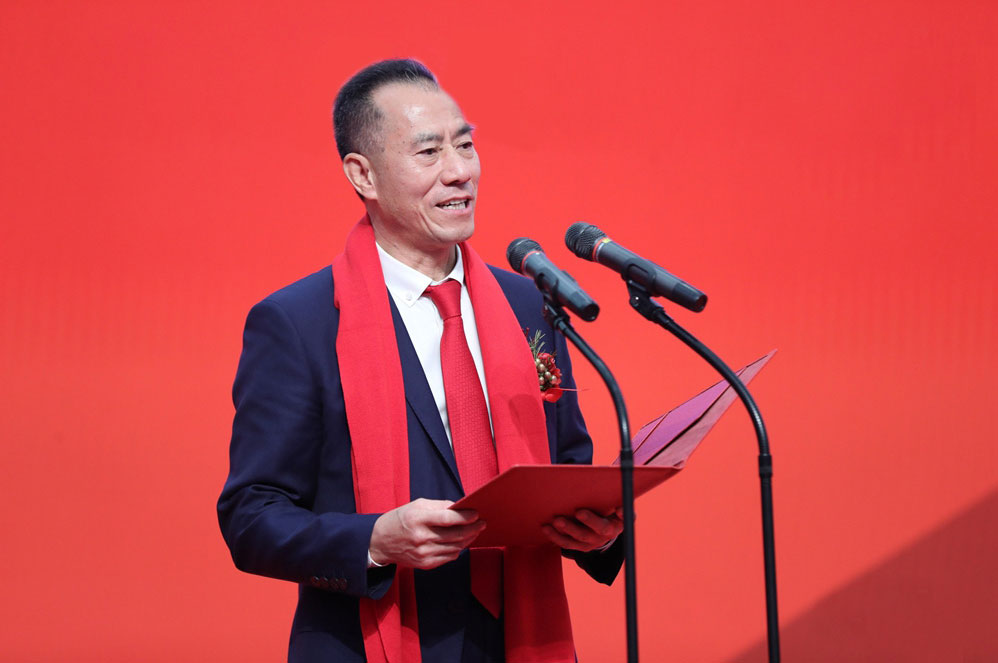 Mr. JQ Li
Over the past nearly 30 years, Winner Medical Co., Ltd has successfully completed a number of strategic transformations: from placing emphasis on overseas market to valuing both domestic and foreign markets; from the medical field to the consumer goods field; from Made in China to Created in China and etc.
Until now, Winner Medical has exported products to more than 70 countries and areas of the whole world, including wound care solution, infection and prevention solution, home care solution.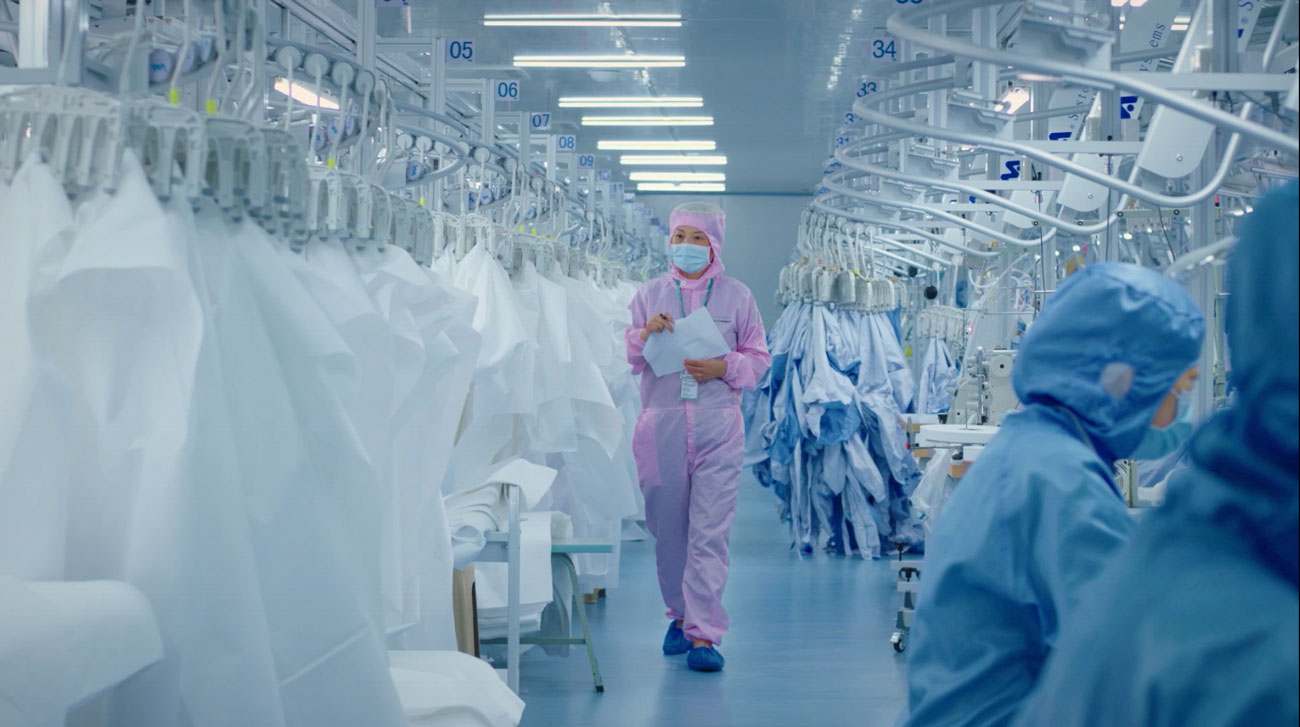 One of the workshops
In future, Winner Medical plans to invest CNY 1.426 billion on several important projects, such as advanced wound care production line, marketing network, R&D center construction and digital management system.
Winner Medical always persists in the sustainable development vision, and adheres to "Quality priority over profit; Brand priority over speed; Social value priority over enterprise value." We also expect to bring more value for every customer.